The Astoria Hotel is found at the center of the city of Fermo.
The structure is surrounded by a suggestive scenery, capable of combining the attractiveness of the sea, the hills, and the mountains, all within a handful of kilometers. The result is a haven for those who want to enjoy a moment of peace and quiet. Both the sandy beaches of the Adriatic and the luscious green hills typical of the Marche are only a few meters from the hotel. In the background, almost as if it were a warm and lovely hug, the Sibylline mountain range can be spotted.
This is the atmosphere you will be able to breathe in from the Panoramic Hall of our hotel!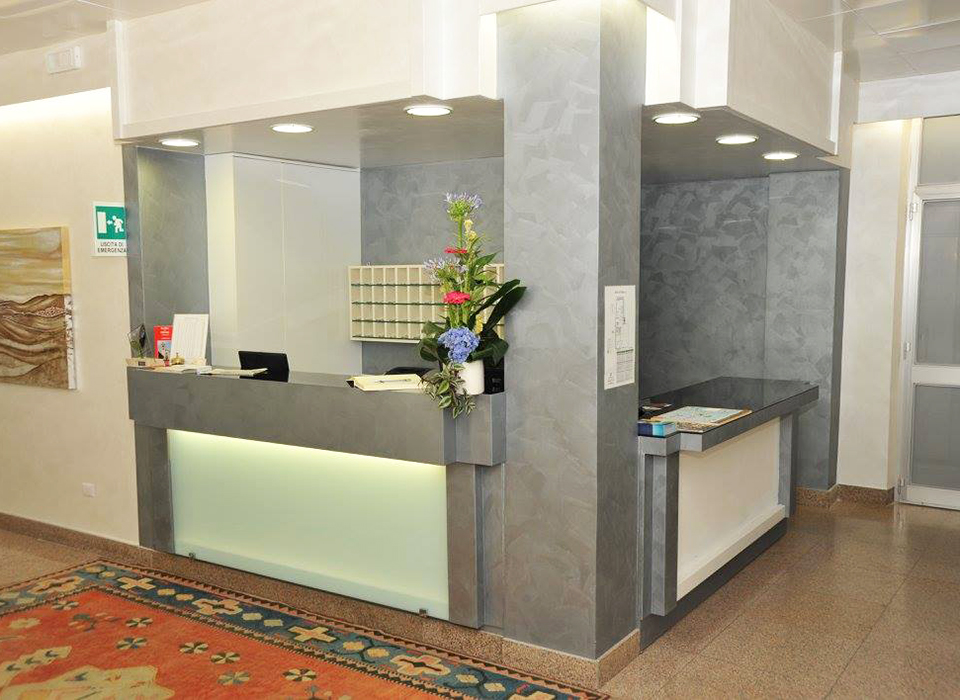 The heart of the City
Medieval alleys, palaces from the renaissance and baroque period, squares, ancient churches, and the 1200s Duomo are all pieces of the scenery surrounding the hotel and making Fermo a throbbing center for culture and history.
Our Services and Hospitality
Private chauffeured mobility both for locations within the city and to/from the Fermo and Porto San Giorgio train stations is available to all customers.